Music....Joyful Noise...and more...
Julia Wolfe, a 2016 MacArthur Fellow and winner of the 2015 Pulitzer Prize in music, draws inspi­ra­tion from folk, clas­sical, and rock genres, bringing a modern sensi­bility to each while simul­ta­ne­ously tearing down the walls between them.
Her Pulitzer-winning concert-length oratorio, Anthracite Fields for chorus and instru­ments, draws on oral histo­ries, inter­views, speeches, and more to honor the people who perse­vered and endured in the Pennsylvania Anthracite coal region. Mark Swed of the LA Times wrote Anthracite Fields "captures not only the sadness of hard lives lost...but also of the sweet­ness and passion of a way of daily life now also lost. The music compels without over­state­ment. This is a major, profound work."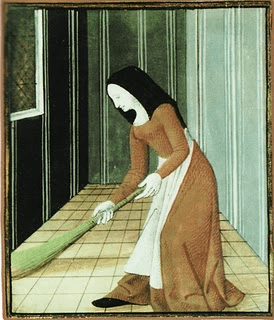 Working on this page.
Please come back soon!