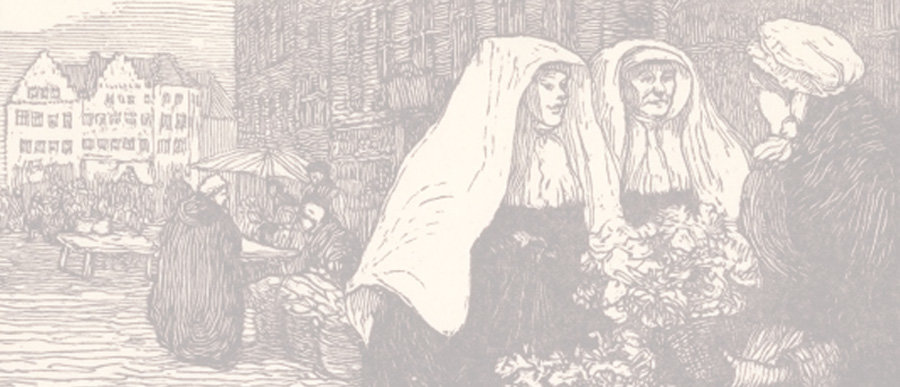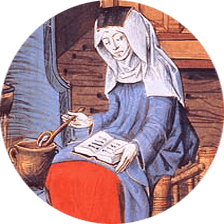 Let's Begin with the Beguines...
Marcella Pattyn died on April 14th, 2013, and with her died a reli­gious way of life that had survived for more than 800 years. Her enclosed commu­nity of sisters was not a convent — but a "beguinage."

This section is about "non-conven­tional" monastic living.
The Wisdom of the Beguines: The Forgotten Story of a Medieval Women's Movement
Sybil Dana Reynolds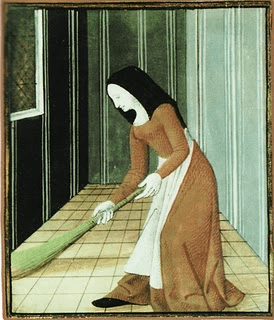 Working on this page.
Please come back soon!