...connecting many diverse cultures, reli­gions,
places and spaces...tran­scending time...
...sacred geometry...labyrinths...fractals and more...

One of the best resources I've come across is

A non-profit project dedi­cated to promoting peace through art and education.
This site offers all kinds of inter­esting and fun things, including make-our-own mandalas

This Tibetan "cosmic" mandala is from

AMIND

,
a great resource of free mandalas to color, history, medi­ta­tion music and much more.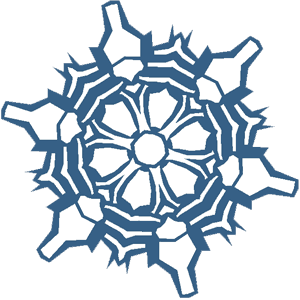 Interesting discus­sion on science​blog​.com.
"A fractal is a never-ending pattern. Fractals are infi­nitely complex patterns that are self-similar across different scales. They are created by repeating a simple process over and over in an ongoing feed­back loop. Driven by recur­sion, frac­tals are images of dynamic systems – the pictures of Chaos. Geometrically, they exist in between our familiar dimen­sions. Fractal patterns are extremely familiar, since nature is full of frac­tals. For instance: trees, rivers, coast­lines, moun­tains, clouds, seashells, hurri­canes, etc. ..." -from the Fractal Foundation

"The 'squaring of the circle' is one of the many arche­typal motifs which form the basic patterns of our dreams and fantasies. But it is distin­guished by the fact that it is one of the most impor­tant of them from the func­tional point of view. Indeed, it could even be called the arche­type of wholeness."
-Carl Jung

Consider the
Chambered Nautilus...
The shell, when cut away,
reveals a lining of lustrous nacre
and displays a nearly perfect equian­gular spiral.
"]
The triskele or triske­lion (triple spiral) is an ancient Celtic symbol related to the sun, after­life and rein­car­na­tion. Learn about them and many more sacred symbols at


For info, fun, free­bies and more, visit our Celtic Connections pages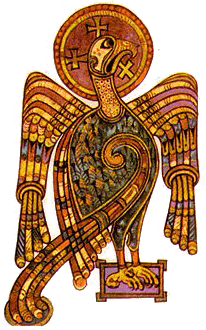 A Venn diagram or set diagram is a diagram that shows all possible logical rela­tions between a finite collec­tion of different sets. Venn diagrams were conceived around 1880 by John Venn. They are used to teach elemen­tary set theory, as well as illus­trate simple set rela­tion­ships in prob­a­bility, logic, statis­tics, linguis­tics and computer science. wikipedia